MARK E. MYERS Member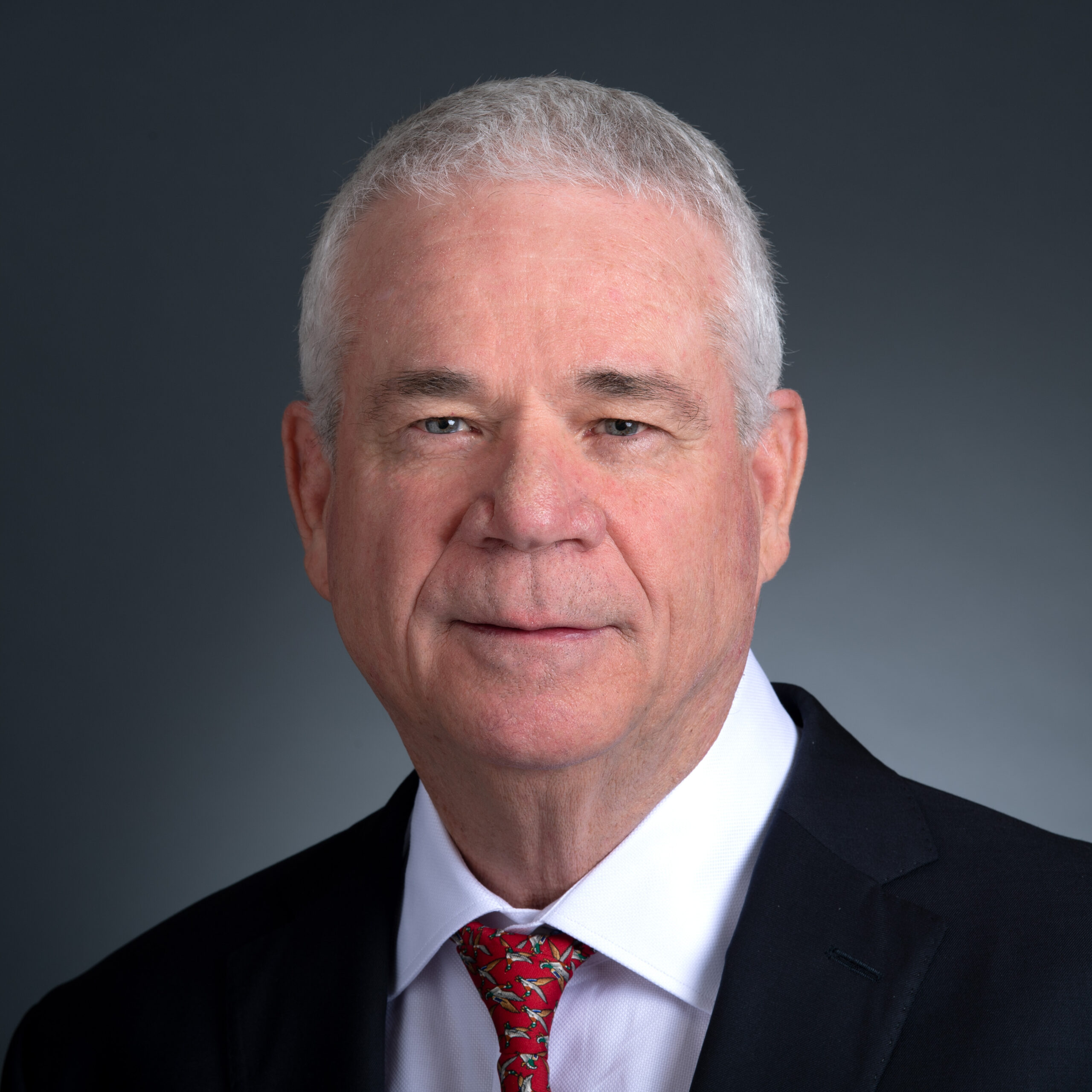 Mr. Myers has over thirty years of experience as a transactional and estate planning attorney. His philosophy is that the lawyer should be the indispensable business partner in the organization, development, and realization of the entrepreneurial vision of developing and establishing companies. He provides estate planning and succession planning to complement the needs of individuals and businesses.
Community Activities and Affiliations:
Mr. Myers has been an active member of many non-profits around the Monterey Bay. He has served on charitable boards in all capacities and volunteered pro bono legal services for organizations and groups as well as individuals. Mr. Myers' participation has included The York School, Freedom Rotary, The Community Foundation of Santa Cruz County, The Watsonville Law Center and Action Pajaro Valley.
Personal
Mr. Myers is a lifelong resident of the Monterey Bay area and attended The York School prior to his college years. He lives with his wife, Barbara, in Carmel Valley and enjoys mountaineering, fly-fishing, golf and bird dog training.