JAMES J. COOK Member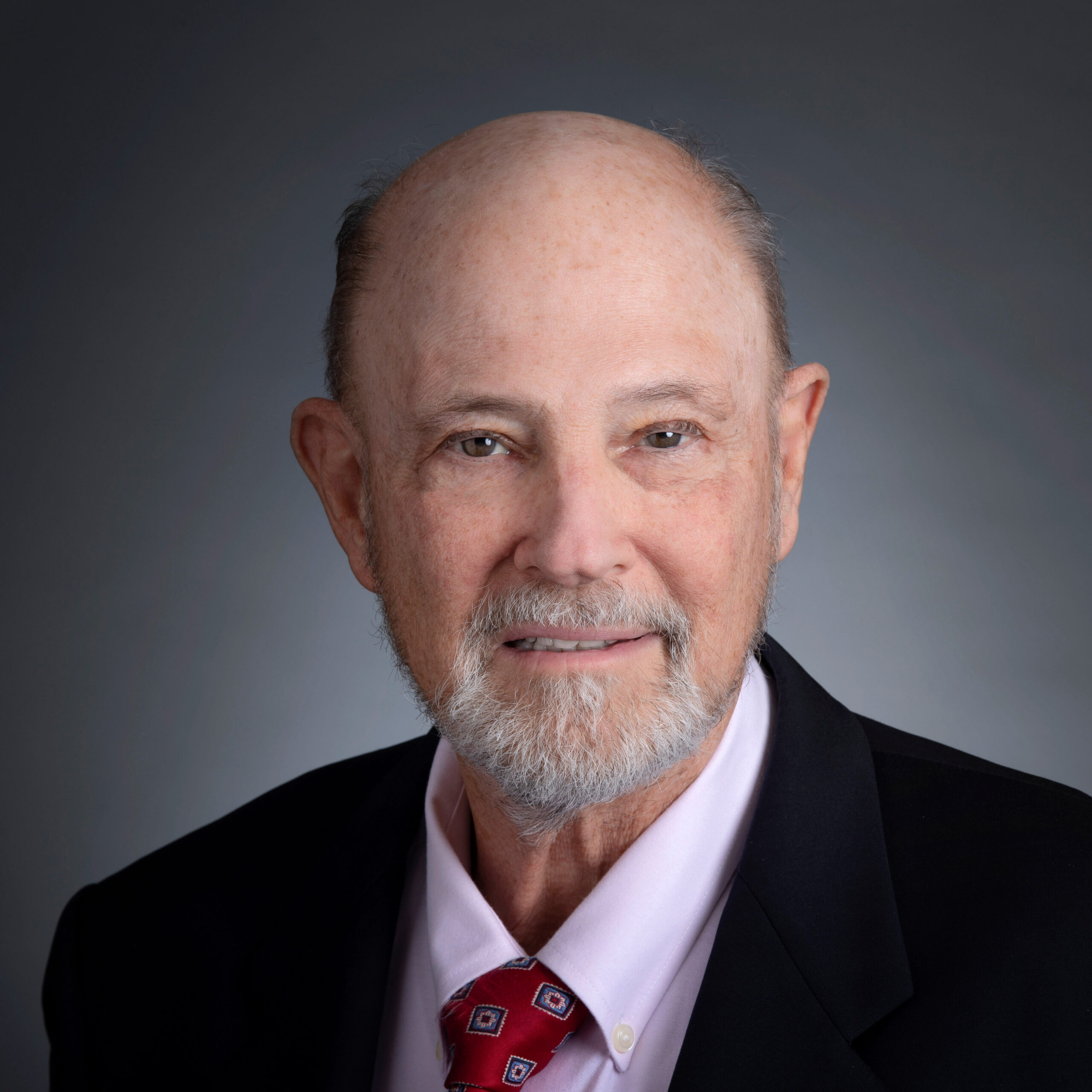 Cook is an experienced trial attorney, mediator and arbitrator, who has over 40 years of litigation experience. He received the Lewis Fenton award for Excellence in Advocacy in 2014.  This award is given by the Monterey County Bar Association annually to the attorney who demonstrates proficiency, integrity and litigation skills in the trial of cases.  He has served as lead council in numerous jury and court trials, appellate proceedings, arbitrations, mediations and agency proceedings.  His practice is focused on commercial litigation (including contract, construction, real estate and employment disputes), trust and estate litigation and personal injury.  He received an AV rating from Martindale- Hubbell in 1999.
Mr. Cook has been active in community affairs in Monterey County and has served on numerous boards for nonprofit organizations to include the Big Sur International Marathon, All Saints Day School,  Carmel  Youth Baseball and Catholic Charities.  He has also served on the Executive Committee of the Monterey Bar Association and has sat as Judge Pro Tem in the Monterey County Courts.
Before entering private practice, Mr. Cook was a captain in the United States Army  in the Judge Advocate General Corps.
Representative Experience
Mediator and Arbitrator
Mr. Cook has served as a mediator in excess of 100 cases.  These disputes include construction claims, employment claims, personal injury and real property disputes.  He has also been appointed by the Monterey County Superior Court to serve as Special Referee in partition cases.
Employment Law
Mr. Cook's employment law practice is focused primarily on representing employers.  His cases have included wrongful termination, sexual harassment, age discrimination, and American with Disabilities Act claims.
Trust and Estate Litigation
Mr. Cook has represented trustees and beneficiaries in trust and estate litigation.  He has litigated cases contesting wills and trusts.  He has also served as a mediator on these disputes.
Personal Injury
Mr. Cook has handled cases involving death and major injury vehicular accidents, as well as product liability cases and dog bite cases.  He has also represented Plaintiffs in Federal Tort Claims cases.  Additionally, Mr. Cook serves as an arbitrator and mediator in personal injury cases.
Construction Disputes
Mr. Cook has represented property owners, developers, general contractors, sub-contractors, civil engineers, geo-technical engineers, and structural engineers in construction disputes. He has taken a number of these cases through trial and arbitration and has himself served as an arbitrator and mediator. Mr. Cook has also pursued and defended numerous mechanic liens claims.
Commercial Litigation
Mr. Cook has represented general partners in partnership disputes and litigated corporate disputes. He has also handled corporate, general and limited partnership, and limited liability company dissolutions. In addition, he has represented companies in trade secret litigation.