Mark A. Blum Member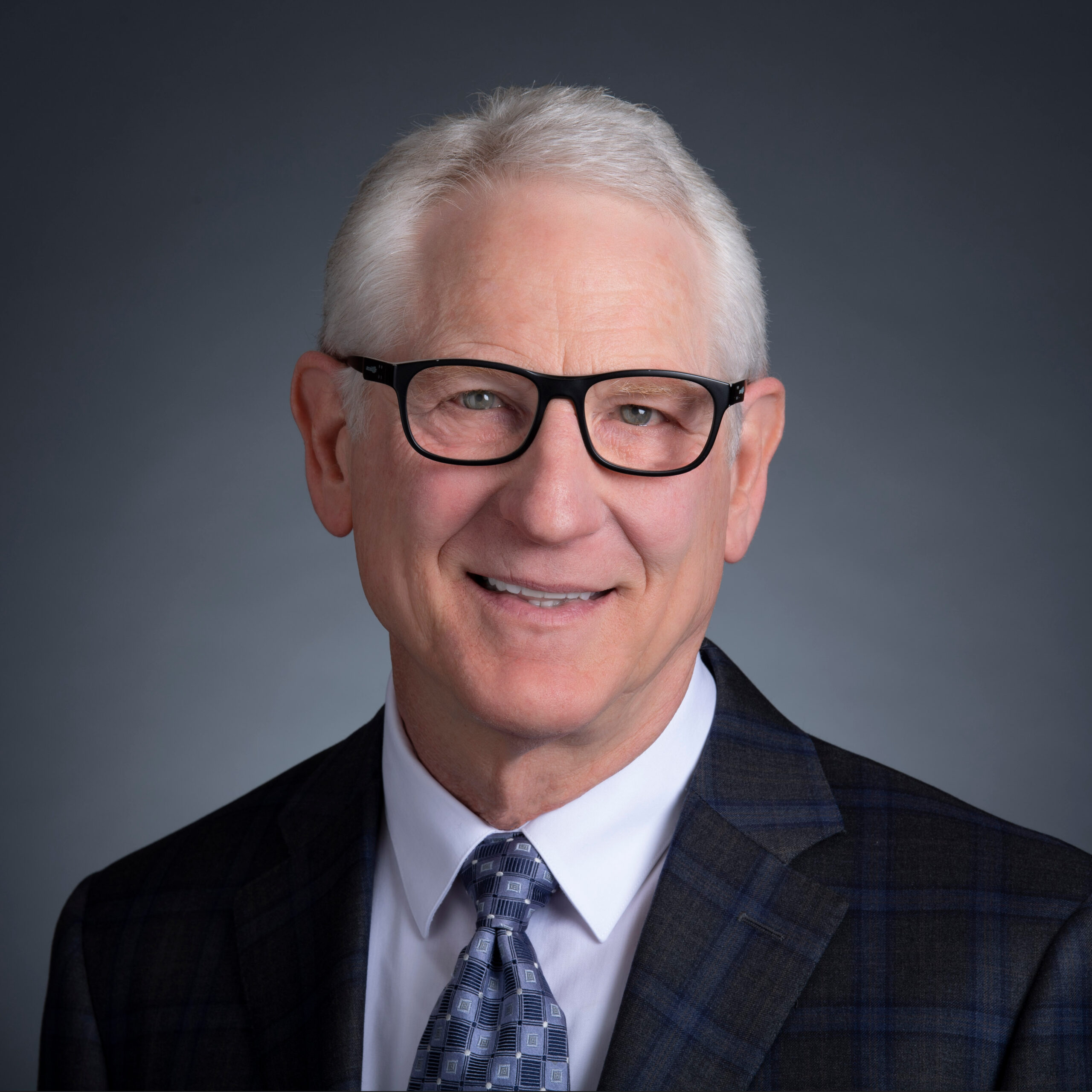 Mr. Blum joined the firm in 1986 and has been a shareholder since 1992. As the head of the firm's Land Use and Environmental Law Group, Mr. Blum's practice focuses primarily on land use entitlements and compliance, including zoning, water, Subdivision Map Act, environmental review (CEQA, NEPA), general plan, and historic resource issues before government agencies and boards at the local, regional, state, and federal levels. His services include permitting and entitlement, compliance audits, due diligence investigations, and feasibility analyses. Mr. Blum has litigated land use cases in trial and appellate courts. He has extensive experience advising and representing landowners, lenders, homeowner associations, developers, businesses, nonprofits, and other institutions through all phases of the land use process. With several decades of experience practicing land use law on the Central Coast, Mr. Blum provides clients with an insightful and pragmatic legal perspective on their matters. He is often consulted to develop strategies for resolving complex development and political controversies. Prior to entering law school, Mr. Blum was a land use planner with San Mateo County.
Representative Experience:
Complex permitting issues confronting development projects in and out of the Coastal Zone, including the first subdivision in Big Sur following adoption and certification of the Monterey County Local Coastal Program
Negotiated the first development agreement executed in Monterey County
Map Act certification of well over 100 antiquated lots of record
Obtained and successfully defended legislative and permit entitlements for the largest planned development ever approved in Monterey County
Serving as chief counsel for institutional clients, a land trust, and a county housing authority
Guiding CEQA and NEPA review and compliance
Negotiating and documenting numerous land conservation transactions covering more than 40,000 acres, including the Palo Corona Ranch, the El Sur Ranch, the Santa Lucia Preserve, and the Point Lobos Ranch
Successfully defending against historic designations of private properties
Guiding clients through federal and state Native American consultations
Litigating land use mandamus and condemnation actions, obtaining writs or favorable settlements for clients
Conducting Endangered Species Act consultations
Land use due diligence analyses
Processing applications for water right appropriations
Resolving boundary and easement disputes
Establishing vested rights
Representative Matters:
HYH Corporation, Rancho San Juan, 1986-2012
Mr. Blum acted as lead land use counsel for HYH Corporation and has successfully obtained approvals for development of a new planned community on 671 acres of undeveloped land in the Rancho San Juan area in Monterey County, north of Salinas. Mr. Blum acted as co-counsel in litigation which successfully forced Monterey County to prepare and adopt the Rancho San Juan Specific Plan. He then negotiated a stipulated settlement agreement and a development agreement with Monterey County which resulted in approval of the HYH project. Mr. Blum successfully defended the HYH project entitlements against multiple third-party lawsuits.
California State University, Moss Land Marine Laboratories, 1992-2000
Mr. Blum successfully obtained FEMA funding, federal, state and local entitlements, and environmental compliance for the re-siting and rebuilding of Moss Landing Marine Laboratories following its destruction in the 1989 Loma Prieta Earthquake and defended the actions against litigation.
Rancho Los Robles Subdivision, Las Lomas, 2000-2021
Mr. Blum obtained Monterey County and California Coastal Commission approvals for the 52 residential lot Rancho Los Robles subdivision and acted as co-counsel, both in the successful defense of entitlements at trial and on appeal.
Affiliations:
The State Bar of California (Real Property Section and Zoning and Land Use Subsection)
Monterey County Bar Association
American Bar Association (State and Local Government Law Section)